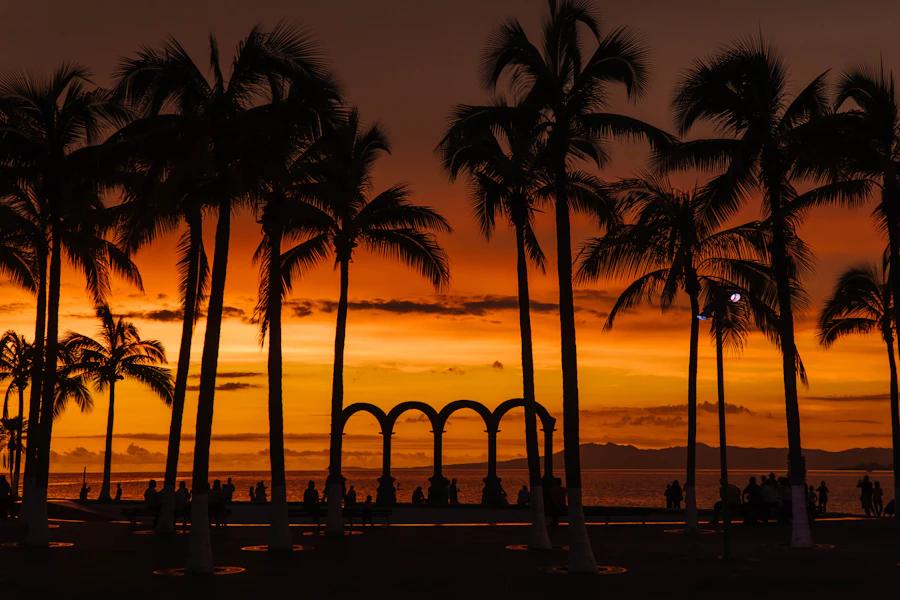 Best Time to Visit Madrid 2022 | Weather, Events, and Things to do
Madrid is a tourist's utopia, regarded as a shining metropolis with a history steeped in art. The capital city of Spain, sometimes overlooked in favor of its more well-known northern neighbor Barcelona, features gorgeous architecture, global art galleries, scrumptious culinary options, and a lively nightlife that stands in stark contrast to the day's restrained fine arts and dining prospects. Planning to visit Madrid and wondering when to plan your trip? Read on to discover the best time to visit Madrid.
What's the Best Time to Visit Madrid?
For Different Types of Travellers
Tourist Seasons in Madrid
Best Months for Staying Outdoors in Madrid: May to October.
Best Months for Sightseeing & Museum Hopping: May and October
Best Months for Honeymooners: September to November and March to May
Best Months for Budget Travelers: December to March
Best Months for Shopaholics: July to September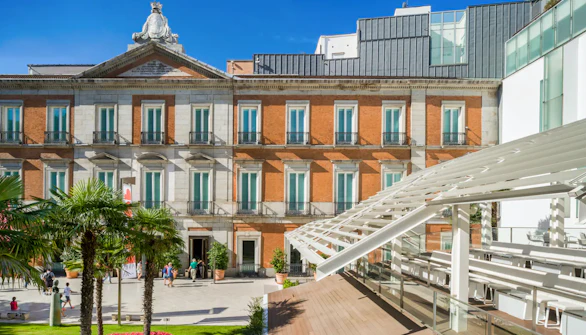 High Season
When: June and August
What to Expect:
This is the height of summer, and also when the majority of visitors arrive.
Many locals will be on vacation in August, which means that many businesses will be closed.
The streets are still packed with tourists, and hotel rates are at an all-time high.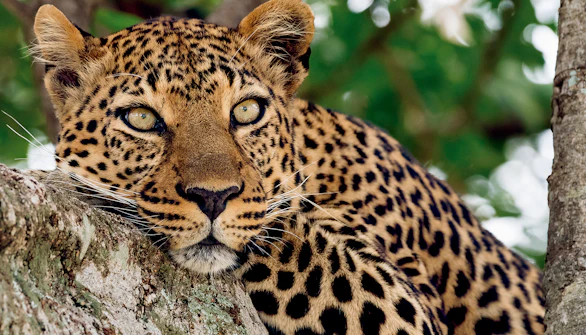 Shoulder Season
When: March to May, September, and October
What to Expect:
The second half of May and September are believed to be the finest times to visit Madrid.
The weather is usually pleasant, and strolling around the city is pleasant. 
There will be fewer tourists than there will be throughout the summer months.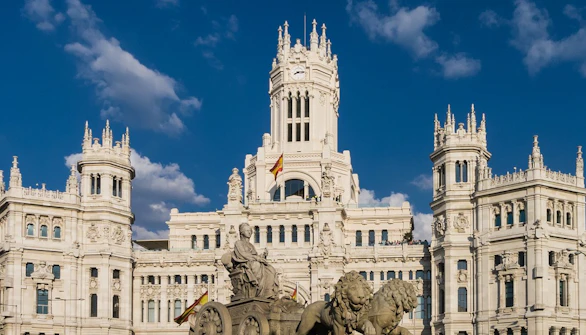 Low Season
When: November to February (except Christmas)
What to Expect:
Tourist numbers are significantly smaller than at other times of the year.
You'll get access to a wide range of lodging options as well as discounted rates. 
The majority of the attractions can be experienced at a slower pace, and the weather rarely drops below freezing.
Seasons in Madrid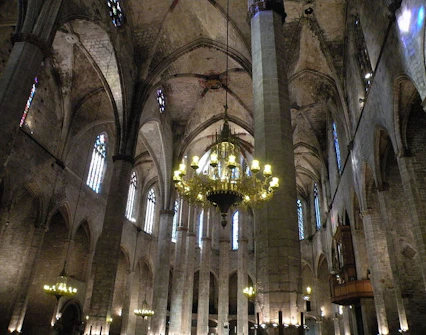 Spring
March - May
Average Temperatures: 5°C Low - 22°C High
The greatest time to visit Madrid is in the spring. It's warm and sunny, and the mountain air, combined with the occasional rains, provides an incredible sense of freshness. The air becomes crisp and chilly in the evening, but the temperature climbs to 17-22 °C by the afternoon the next day. In the spring, the city takes on a new face as over 40 local parks begin to bloom.
Tips: Enjoy strolling around Buen Retiro Park or the Plaza Mayor.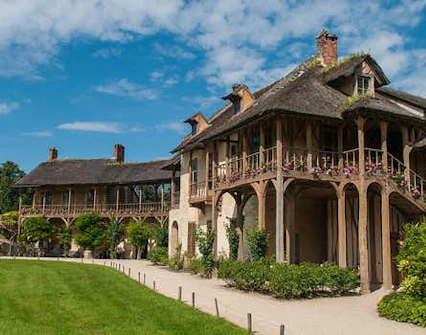 Summer 
June - August
Average Temperatures: 14°C Low - 31°C High  
Summer in Madrid is often dry and hot, with daytime temperatures staying around 30 degrees Celsius and occasionally exceeding 40 degrees Celsius. The city hollows out for siesta in the afternoon, with traffic slowing and streets becoming deserted. Many residents had taken vacations along the Mediterranean coasts.
Tips: Avoid stepping out without sunscreen if you have activities planned for the afternoon.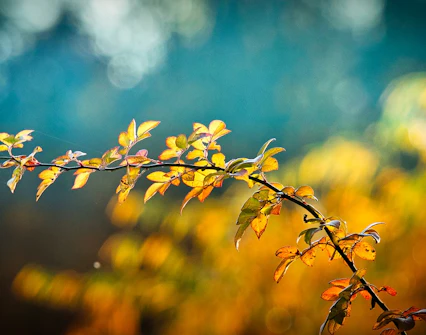 Autumn 
September - December
Average Temperatures: 5°C Low - 26°C High
Autumn in Madrid is similar to spring in terms of temperatures, with September and October being the most pleasant months, with daytime averages of 29-21 °C. While rainfall is nearly twice as high as in the summer, rapid showers that last only a few minutes generate the ideal temperature for walking around the city. The weather becomes cold when rain and winds combine.
Tips: For a visit to Madrid in the autumn, it is necessary to carry layers of clothing.
Winter 
January - February
Average Temperatures: 2°C Low - 11°C High
In the winter, Madrid has a wide variety of daily averages. While the air warms up to 10-12 °C in the afternoon, it can plunge below freezing at night. Even though winter is the rainiest season, there are plenty of sunny days as well. The relative air humidity exceeds 80%, making it appear cooler than it is. Visitors should expect a significant temperature change between day and night.
Tips: Dress according to the weather even if it gets a little warm during the day.
Recommended Attractions in Madrid
Hacks & Tricks to Visit Madrid
While walking around the city is unquestionably the finest way to see it, Madrid's outstanding public transportation system is also a fantastic option.
The best times to visit Madrid include late spring and early autumn. Summers are hot, but not oppressively so, so you can travel to Madrid in July and August if you choose.
While English will get you by in Madrid, knowing a little Spanish beforehand will make your vacation more memorable.
Take advantage of free admission to some of the city's most popular museums! During specific times of the week, many museums in Madrid open their doors free of charge.
Football is a significant part of the local culture, and going to a game is an absolute must.
Do some research to discover if the attractions you want to visit allow you to reserve in advance online—and if they do, take advantage of it. You'll be able to skip the line for day-of tickets and get straight to the attractions
Frequently Asked Questions About The Best Time to Visit Madrid
What is the best time to visit Madrid?
When is the High Season in Madrid?
What are the hottest months in Madrid?
What are the coldest months in Madrid?
When does it rain the most in Madrid?
October is the wettest month in Madrid, with an average rainfall of 1.8 inches.
What is the best time to go sightseeing in Madrid?
May and October are both the best months to go sightseeing in Madrid.
When is Madrid less crowded?
Madrid is the least crowded between November and March.
Which time of the year can I get the budget deals in Madrid?
You can get budget deals in Madrid from January to March.
What is the best time to go swimming at the beach in Madrid?
Madrid is landlocked with no direct access to any ocean coastline.
What can I do in Madrid in Summer?
You can visit Museo Nacional del Prado, El Retiro Park, enjoy diners at rooftop pubs, or hit the water park in Madrid in the summer.
What can I do in Madrid in Winter?
You can shop at the Christmas market, ride the Christmas bus, and visit the many museums in Madrid in winter.
What can I do in Madrid in Spring?
You can explore the city on your bike, witness stunning cherry blossom trees, and watch a football match in Madrid in Spring.
What can I do in Madrid in Autumn?
You can stroll the city's many parks, visit the Royal Palace Of Madrid, and enjoy a drink at one of the terrace restaurants in Madrid in Autumn.
What is the best time to visit Madrid with kids?
March to May is the best time to visit Madrid with kids.
What is the best time to visit Madrid for couples?
January and February are both great months to visit Madrid for couples.
What is the best time to visit Madrid while traveling solo?
September to November is the best time to visit Madrid while traveling solo.
What is the best time to visit Madrid for shopping?
The best time to visit Madrid for shopping is January, July, August, and September.